Social Distancing and Legal Services
In response to the pandemic, all meetings are by phone or Zoom until further notice.
Fortunately, DonisonLaw has been offering virtual services to our clients since 2015, so we are fully operational and are offering all our services at a safe social distance, including divorce mediation.
If you need a will, healthcare directives, or other legal services, please schedule a phone or Zoom call and we can evaluate your options together.
Be well!
Pamela Donison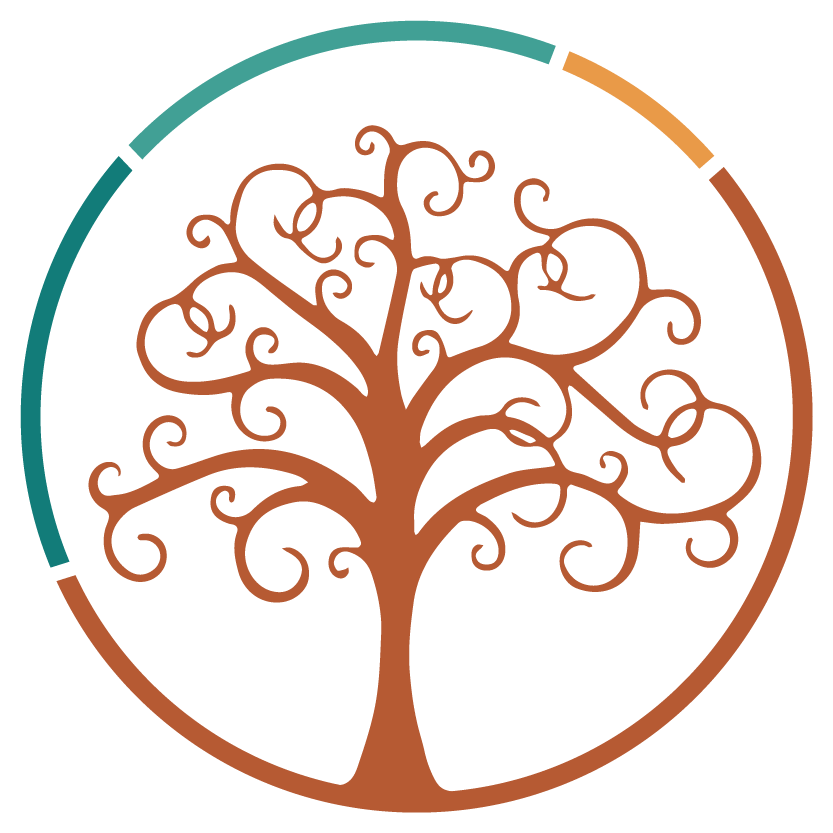 Life Events happen. Marriage, babies, college, divorce, illness, death ~ all these life events can bring legal issues along for the ride. Are you prepared? When life events happen, we're here to guide you and your family through the rough patches with grace and compassion. We are on future-focused and will guide you in creating tailor-made solutions for your family. Through it all, we don't go to Court and you shouldn't either.  More about why
here
and if you have a situation that demands a hearing, here's how we can help. We have worked with hundreds of clients to help them optimize their family relationships, even in times of conflict. So, when your life event happens, will you be ready?
Make an appointment today
and find out how we can help you and your family.
Pamela helped me navigate a very difficult time in my life.  I was the primary breadwinner, I'd been offered a job out of state, and my now ex-husband was threatening to take my children.  Pamela was able to negotiate collaboratively, quickly and effectively, so that I was able to move out of state with my children.  When we started, I didn't know what to expect, and Pamela explained everything clearly.  I had complete confidence in her.  She was in my corner, and I couldn't have asked for a better attorney!  I highly recommend Pamela.  Whatever your situation, Pamela is an excellent navigator!
Pamela's expertise was invaluable in helping us with the legal and practical aspects of putting our unique family together in a way that minimized conflict and maximized long-term happiness.  We couldn't be happier with the results.
Divorce is never a preferred solution to any problem. But, when it is the option selected, the staff at Donison Law Firm excels at making the experience professional, personal, and expeditious. My divorce was handled rapidly, thoroughly and professionally with a generous amount of kind caring concern for me. I am exceedingly happy that I selected Pamela and her staff to assist me.
Pamela and her firm are very committed family lawyers who keep their focus on the clients' goals and desires, and have the expertise and diligence to see that those goals are met. I recommend Pamela frequently to clients needing a family lawyer, and I have heard only great things back.
I have recommended Pamela to some of my clients and sought her professional advice for others. Pamela is a unique divorce attorney, whose professional philosophy is best expressed in her motto: "Divorce done differently." Her focus is on the most prudent and least adversarial resolution of her clients' problems, with emphasis on what is in the best interest of clients and especially their children, if they have any. In all the capacities in which I know Pamela, she has impressed me as a person of highest professional, moral and ethical standards. Having known Pamela for years, I am honored to count her now also among my friends.
If you have the chance to work with her, on a client matter, on developing your practice, on improving the world around you….smile, be thankful and be ready to kick it into high. You're in for a wonderful experience.
I believe she is the best family law attorney in the Phoenix Metropolitan area. Pamela is an expert in negotiation and mediation. Her collaborative approach is by far the most cost-effective and efficient way to resolve domestic disputes and matters. She is also a highly ethical attorney. There is no better attorney than Pamela to handle sensitive and emotional family law matters, and she always puts the best interests of her clients first.
Pamela is a professional who combines her intellect and her heart as she passionately strives to help couples "untie the knot." She exhibits compassion and wisdom as she guides her clients through the divorce process in such a way that everyone exits as whole and healthy as possible. I have referred clients to her with confidence knowing that they will be treated right.