We help with these family issues
Premarital or Cohabitation Agreements: For people who are getting married or moving in with a partner and want to clarify expectations and responsibilities. We usually provide this service as an impartial neutral via mediation.
Paternity Orders: For unmarried parents (including expectant parents) who want to establish paternity and formalize their parenting and child support arrangements. We usually provide this service via mediation or as a neutral advisor to draft your documents.
Divorce or Legal Separation: For married couples (including same sex) or those who are not ready for a divorce but want to declare their financial and parenting arrangements through legal separation. We usually provide this service via mediation or as a neutral advisor to draft your documents.
Qualified Domestic Relations Orders (QDRO): For people who are dividing qualified benefit plans as part of their divorce or separation. We usually provide this service as a neutral advisor to draft your documents.
Post-Decree Modification of Orders: For people who have parenting or support orders that are outdated due to children emancipating, relocation, change in income, a change in children's expenses, a change in medical insurance. This also applies to spouses whose spousal support obligation has terminated. We usually provide this service via mediation or as a neutral advisor to draft your documents.
Estate Planning (Wills, Guardianship, Powers of Attorney, Healthcare Directives): When your family situation changes, so must your estate plan! We usually provide this sevice as an advisor to either couples or single clients as an advisor and we draft the documents on your behalf.
Adult Name Change and Adult Stepfamily Adoption: We provide this service as an advisor and draft all the documents on your behalf. When necessary, we can also attend Court hearings to finalize the name change or receive the adoption decree.
We provide these services:
Legal Coaching and Consulting
With the Court's website offering access and forms for all kinds of legal issues, you may only need a bit of help understanding the process and drafting your court pleadings. We are happy to help you "do it yourself" by offering coaching and consulting services on an hourly basis. Legal Coaching and Consulting can help you:
Prepare and plan for divorce
Understand your legal rights and responsibilities
Draft initial or responsive Court pleadings
Navigate the paternity, divorce, post-decree, or probate Court process
Comply with statutes, Court rules, and Court orders
Prepare for hearings, trial, evaluations, or mediation
Compile and prepare exhibits and other evidence for trial
Review and revise settlement agreements or stipulated orders
Mediation
Mediation is a confidential process that allows you to resolve your disputes privately and efficiently. Pamela serves as a neutral facilitator to assist you in reaching agreements that meet everyone's best interests. As an Advanced Family Mediator (as certified by the Association for Conflict Resolution), Pamela has the experience, training, hands-on skills, and in-depth knowledge necessary to help you untangle even the toughest knots with compassion, confidentiality, and dignity. Mediation is the peaceful way to:
Create your premarital or cohabitation agreement
Resolve your separation or divorce
Address post-decree disputes such as parenting time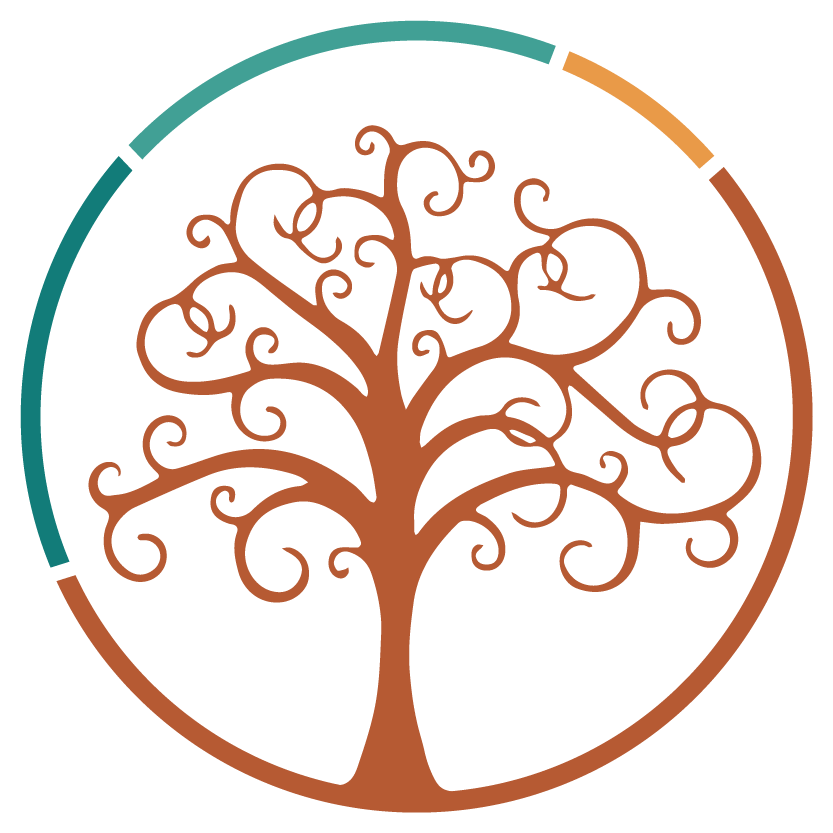 Advisory Services
When working with you in an advisory role, Pamela will assist you in determining the best course of action, draft the appropriate documents, and attend Court hearings as needed. Advisory services apply to:
Paternity, Divorce, Legal Separation, and Modification of Orders:  The last thing you need when you are working out the dynamics of your family situation is conflict.  Working in an advisory role, we help you draft sustainable, equitable agreements that are written specifically for your situation.  You provide the terms and we make those "back-of-the-envelope" agreements into legally binding agreements and Court orders.
Qualified Domestic Relations Order:  When your divorce or legal separation is complete, you may need a Qualified Domestic Relations Order (QDRO) to divide a retirement plan or pension.  When that's the case, we create the Orders, submit them to the Retirement Plan Administrator, and shepherd your documents through the Court.
Estate Planning:  In almost every situation involving a family Life Event, you will need a new estate plan, which can consist of a will and healthcare directives, a trust, or a special needs trust.  We'll help you create a new will and healthcare directives and, if we mutually decide that you need a trust, we have a network of experienced colleagues who will help you create a sustainable plan.
Adult Adoption:  Making blended families whole is a wonderful expression of love and intention.  We will help you get to adoption day by drafting your documents and making Court appearances as necessary.
Adult Name Change:  No matter what the reason, we can assist you in your name change application, drafting your documents, and advising you regarding the formality of the Court hearing.